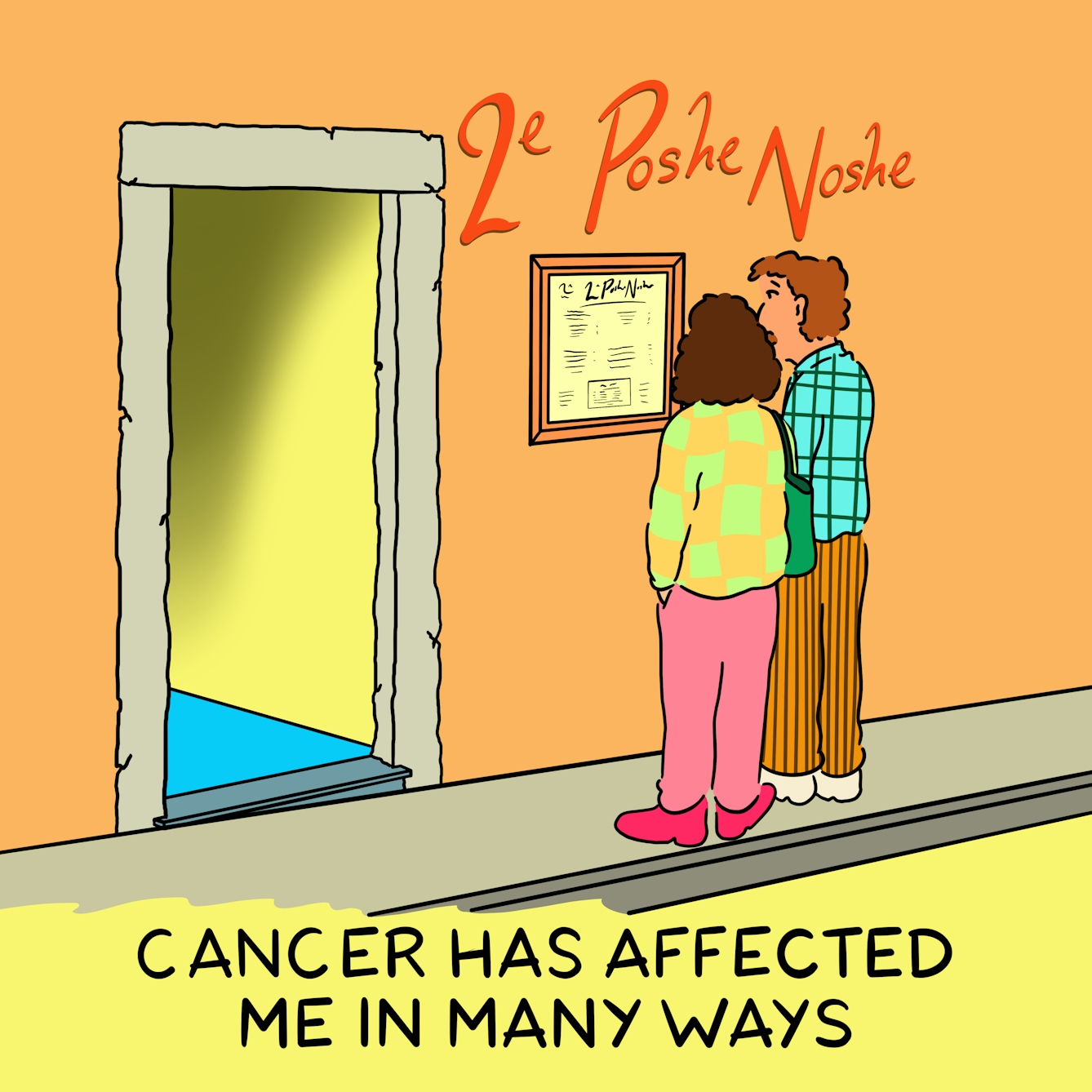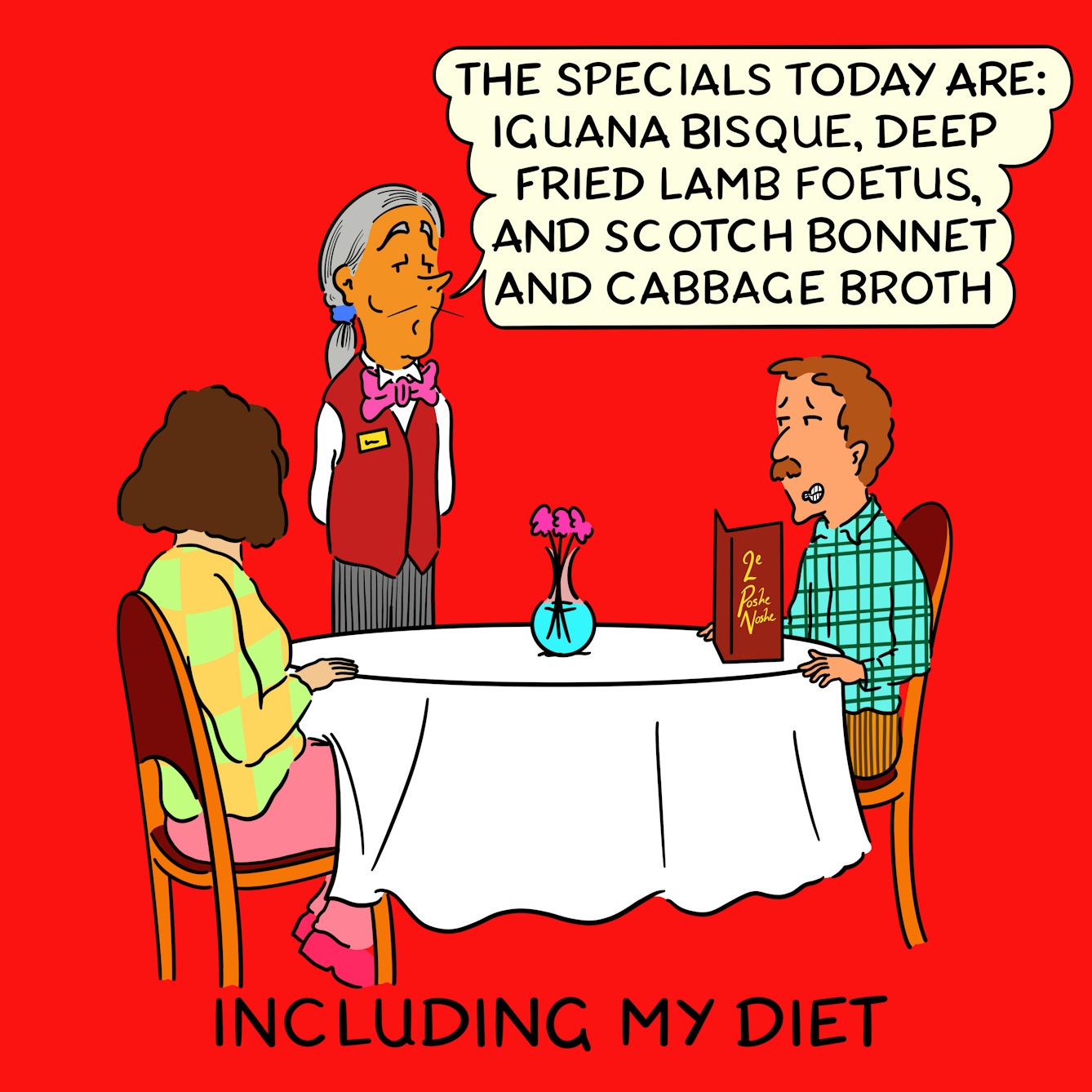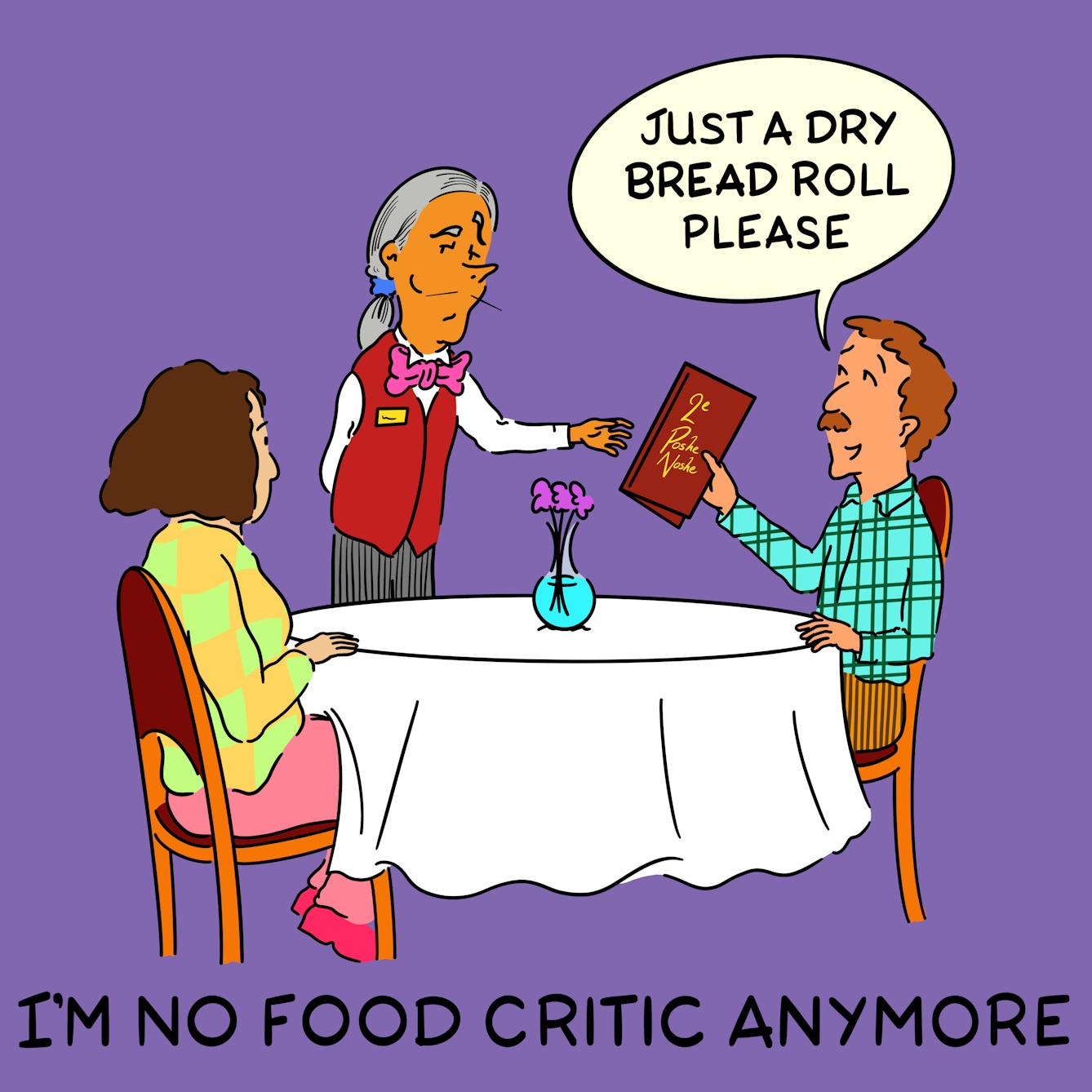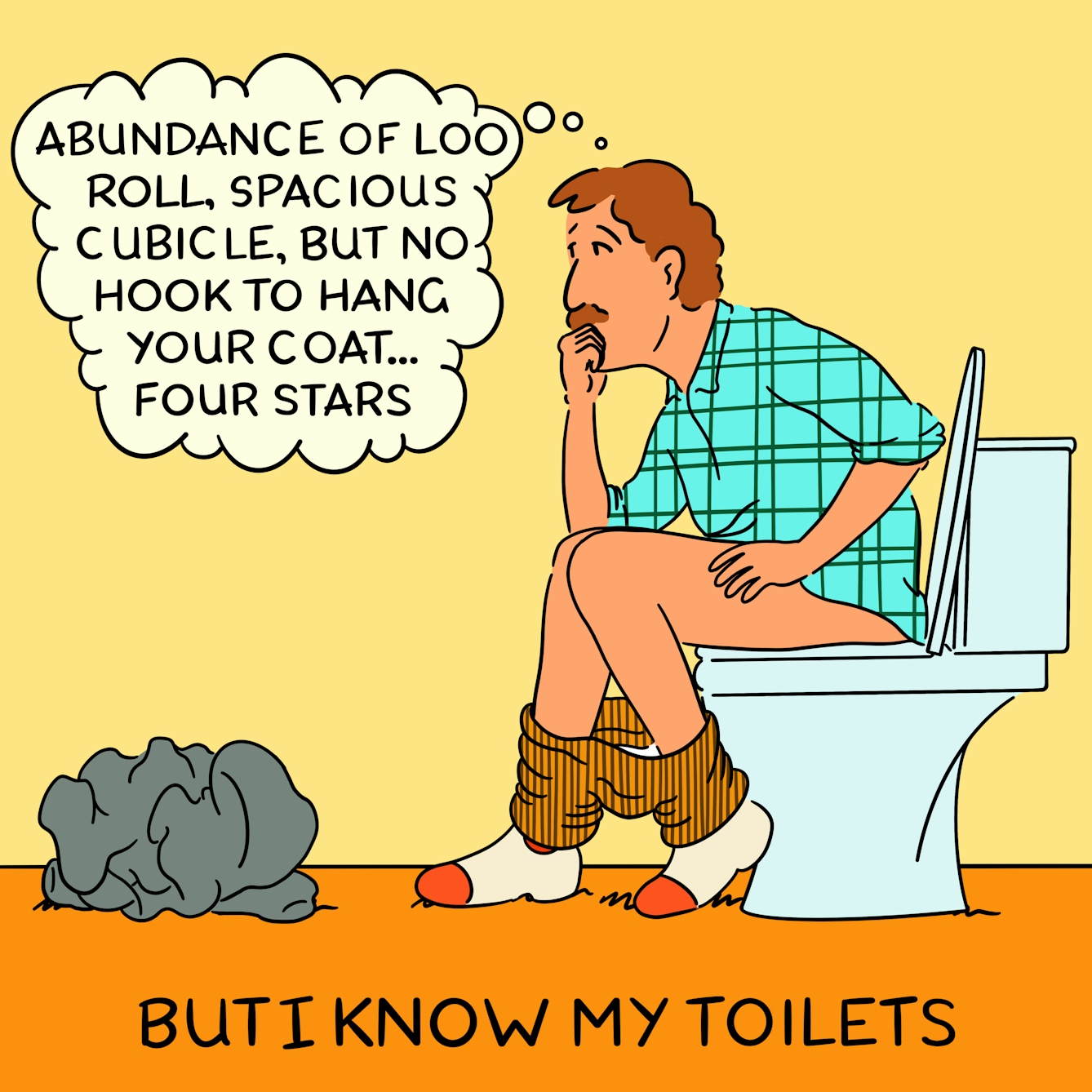 Everyone's a Critic.
© Alex Brenchley for Wellcome Collection.
About the artist
Alex Brenchley
Alex Brenchley is an artist and cartoonist based in London. His work has been published by the BBC, the NHS, Literary Review, Tinpot Records, Universal Records, and The New Statesman magazine has featured his 'This England' cartoon series in every issue since February 2017. Alex was diagnosed with stage 3 bowel cancer in his 30s and, following a year of chemotherapy, radiotherapy and surgeries, he is currently in remission.