Unfolding Histories Within Arabic Manuscripts
Free

Discussion

Captioned (online)

Auto-captioned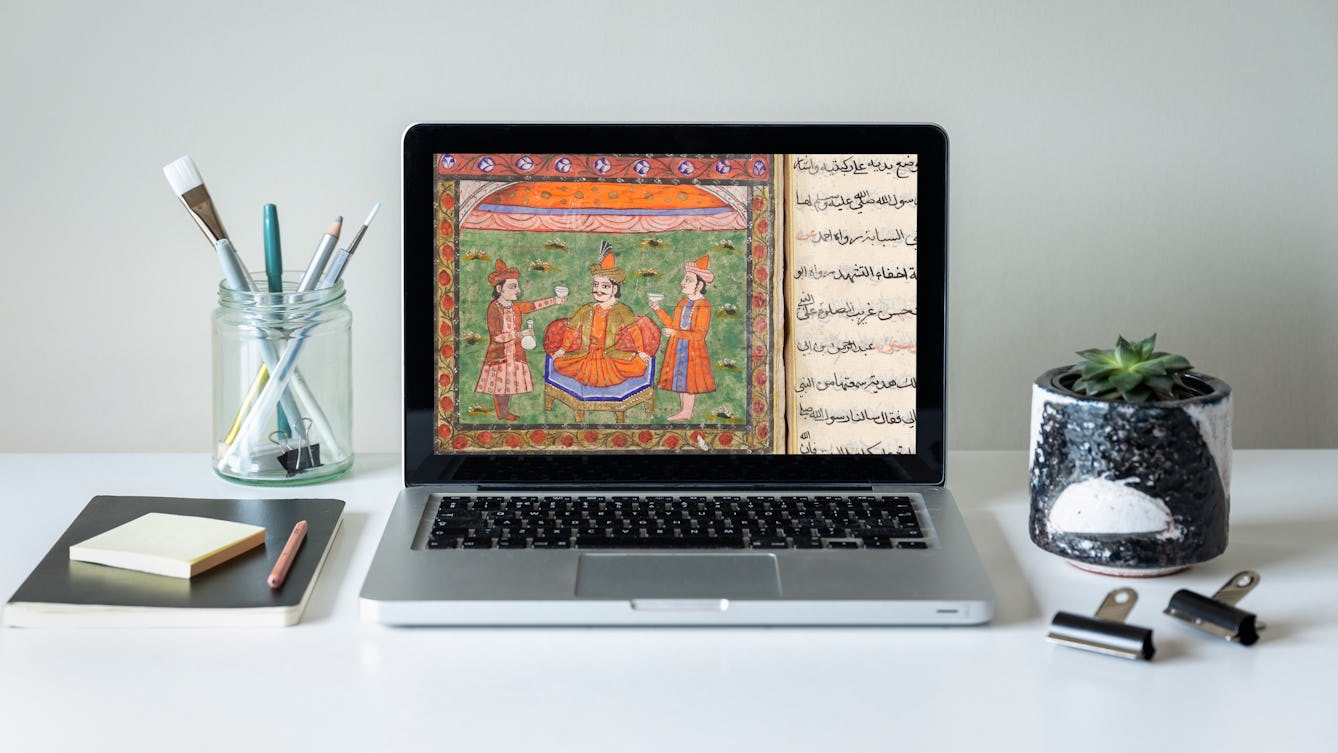 Join researcher Rosie Maxton for an online event introducing our Arabic manuscript collection and exploring the multi-layered histories folded within their pages.  
Drawing on selected manuscripts, Rosie will focus on the unique annotations that people in various places have added over time. She will talk about what these scribbles, marks and notes in the margins can reveal about the manuscripts and how they were created and used. 
The conversation will be facilitated by Dr Adrian Plau, Collections Information Analyst at Wellcome Collection. There will be a chance to ask questions during a Q&A at the end.   
The event will take place on our YouTube channel and a recording will be available afterwards. It will be live-captioned in English and auto-captioned in Arabic.